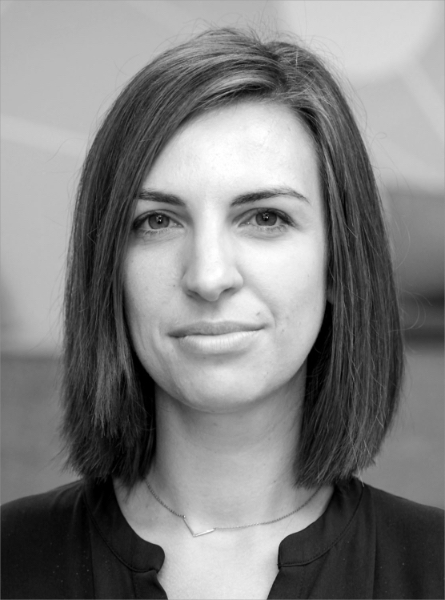 Saskia Kraft
UX-Designer, Germany
Saskia studied media production at the University of Applied Sciences in Leipzig, Germany. After her graduation in 2011 she dealt scientifically with the accessibility of typography in various research projects and is writing her doctoral thesis on this topic.
Since 2019 Saskia works as a UX designer at Mercateo ­– an international B2B eCommerce Company – where she pushes user-centred design processes both on a strategic and operational level.
Saskia lectured on the topic of typography and UX design at various conferences (last at the Future of Reading 2019, Münster) and also published articles e.g. on typography on medical package inserts. Saskia is member of the international working group "Lesbar ­– Typografie in der Wissensvermittlung", which aims to improve the quality of typography in knowledge transfer.
Saskia Kraft
Speaker at TypeTech MeetUp