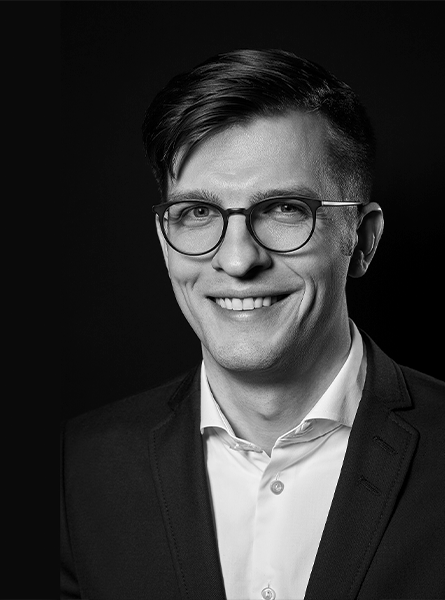 Frank Rausch
User Interface Typographer, Germany
Typesetting with Unknowns

The technology we have today enables decent typography in apps and on the web. Frank Rausch will present readily available techniques and hacks for better digital typesetting. He will also discuss some of the remaining typographic challenges that could resolved by improving our design tools and layout engines.
Frank Rausch is a user interface designer, app developer, and typographer. He is co-founder and managing partner at Raureif, an award-winning interaction design consultancy based in Berlin. In his work, Frank Rausch explores how technology and code can shape high-quality digital reading experiences. He teaches app design and typography at design schools in Austria, Denmark, Germany, and Switzerland.
Presentation during TypeTech MeetUp 20/21
Frank Rausch
Speaker at TypeTech MeetUp