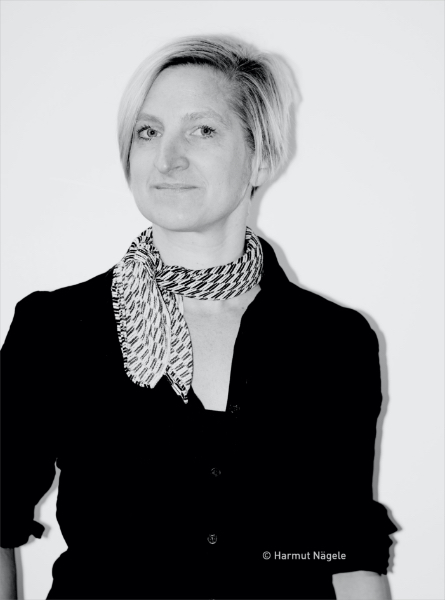 Claudia Friedrich
Industrial designer, Germany
The relevance and challenge of fonts and text in UI and UX design.

What kind of information should be delivered? What is the context of the information?
If we have a look on the font – What is the aim of the brand? What is the need of the user? What are the requirements from the technical point of view?
How to keep all these aspects in mind? What to focus on to create a user experience, a brand experience and a customer experience? – An insight in the questions, solutions and daily business of the UX designer and UX writers.
Claudia Friedrich studied industrial design and design management in Kiel and London. She focuses on the user experience design for digital products since more than 20 years within the industrial and medical context, for premium consumer products and the logistic area.
She is managing director for the business unit interface design at zweigrad Design in Hamburg and develops design strategies for digital products and eco systems. With her passion to influence economic and user benefits by design she won numerous design prizes for user centered, branded interaction and innovation design.
She is member of Deutscher Designer Club, German Usability Association Professionals und the Technology Cluster Hamburg Aviation and encourages the interdisciplinary collaboration within the design and innovation process. She examines and designs the interaction and information of digital products – an interplay of infographic, iconographic, typographic, visual and acoustic means of design.
Presentation during TypeTech MeetUp 20/21
Claudia Friedrich
Speaker at TypeTech MeetUp